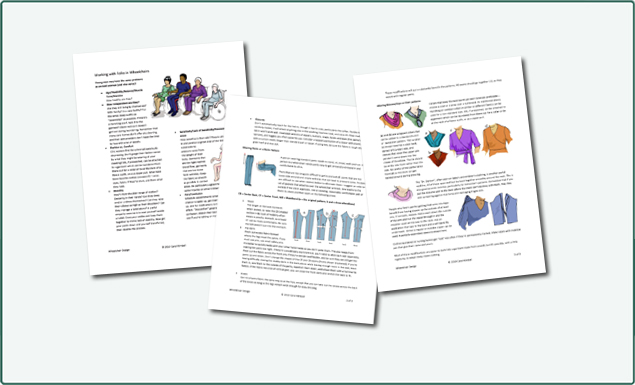 A PDF of an expanded version of the article written for "Perspectives", the Association of Sewing and Design Professionals' national newsletter.
If you're working from a tablet or a smart phone, please consider go to your local library or office supply store for printouts of PDFs.
Additional resources:
This one is from Denmark (in Danish).
Joyce Barrett has provided the following helpful links:
More sites
More active/casual/youthful wear